And the BG is IN!!! Finally...what do you guys think?
Bought this pond foam at home depot to fill in those hard to get areas I couldn't reach with the silicone gun. As well as any big gaps I had behind the overflow pieces of the BG from all the carving I had to do to get it to fit. Its just like the window stuff but meant for ponds, once cured you can trim and cut it and is fish safe.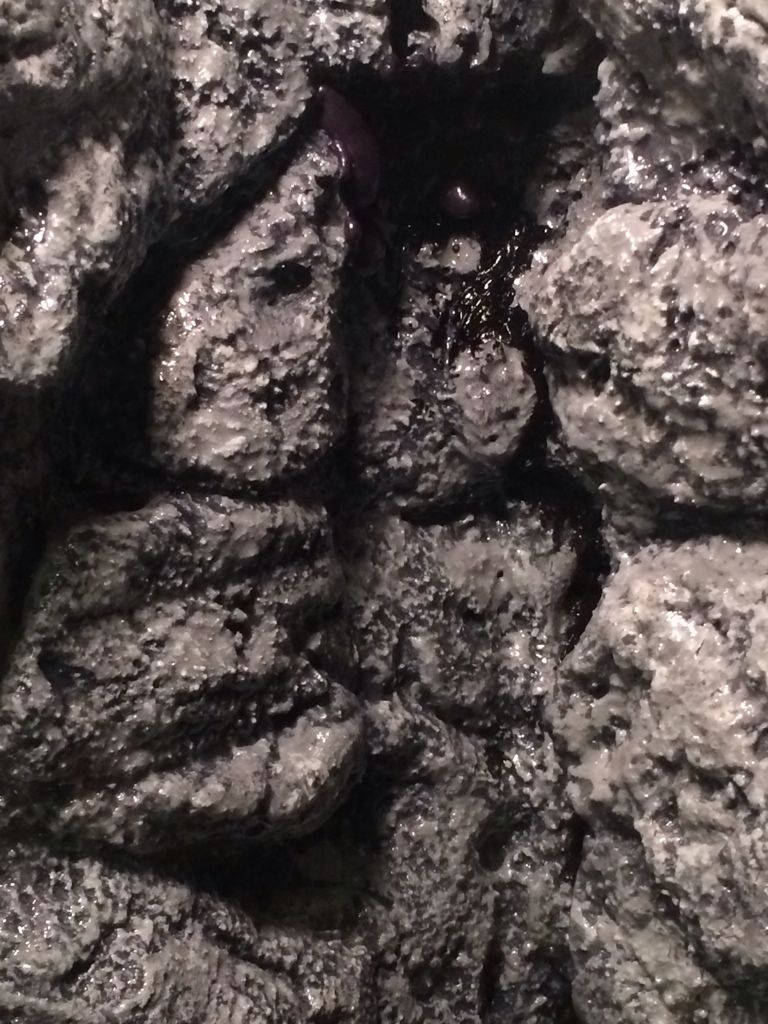 Now just need to do a little touching up with dry lock in a few areas and on all the siliconed seams.
haha had to do it.